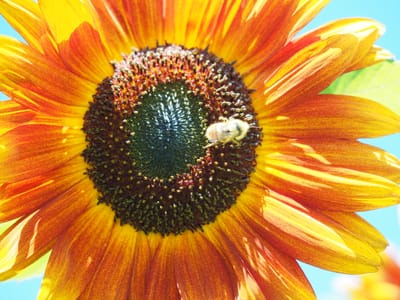 Cleanse and Strengthen your body through ancient practices that are now becoming more widely known and accepted principles. Through proper knowledge and application this program becomes an effective and transformative process. We help you to stop waisting time, money and efforts to streamline your journey to wellville. Customized to your own desires. Wellness goals differ for every person, it could be as simple as wanting to live without constant pain, or as complex as working towards ultimate health.
Power up your body! Every body has a unique sequence of needs. Here at Cellular Hydration we work with you to define & address your true needs. We work together towards the highest level of health available to each and every person. Where do you go? Who do you talk to? What direction is best suited for you? When is the right time? How do you make this change? The answers are here with us at Cellular Hydration.
Our key program,
Regenerative Detoxification
is our passion.
We help you work through your questions, and into wellness.